Author Archive for: oneill
About
oneill
This author has yet to write their bio.Meanwhile lets just say that we are proud oneill contributed a whooping 0 entries.
Entries by oneill
Sorry, no posts matched your criteria
About Us
O'Neill Plumbing was originated in 1917 by James O'Neill. After working out of his home for several years, it became clear that he needed a shop. Times were good, indoor plumbing systems were on the upswing and construction of new homes made it apparent that West Seattle was a good place for a local plumber.
Contact Us
Burien & Des Moines:
206-241-4822
Downtown & Queen Anne:
206-223-0346
West Seattle:
206-932-5283
U-District & Northgate:
206-545-3751
Magnolia & Ballard:
206-782-4916
Bellevue:
425-455-0560
6056 California Ave. SW
Seattle, WA 98136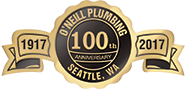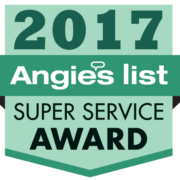 Previous Years Won:  2006 -2017